Tweet like Latika
3 tags
#9630
ohnewsroom: Reporter: "I'm going home, I'm dying." Social Editor: "You don't die in journalism, you just get archived."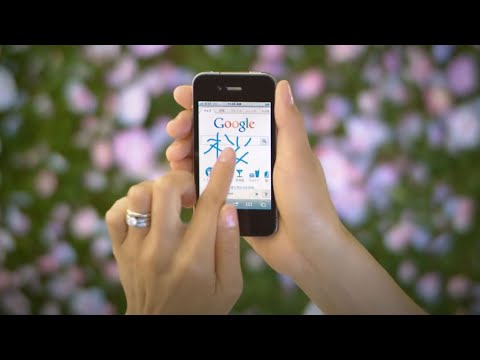 Bloomberg: Apple Must Post Notice Online In UK... →
Ouch.. but fair enough. More of this stuff and maybe the patent wars will end? Mmm.. ok thats probably not  true.
4 tags
Things I want to know about Kings Cross violence...
So this is the statement from NSW police as they react to the sad death of Thomas Kelly, an 18 yo who died after being punched in the cross. "I'm going to cut straight to the chase and not muck around - it's the abuse and availability of alcohol… and that is the problem," he said to applause from the crowd. "Drugs are certainly an issue in Kings Cross, they...
2 tags
Green Fluorescent Protein Makes for Living Lasers:... →
Well thats just cool!
1 tag
Drug court axed →
Yeah nice work NSW Libs, how dare we rehabilitate criminals who are non violent, cut that program for sure. #facepalm
Japan to tax digital downloads →
Yeah… That's gonna work
"me: *calls @telstra because I am confused by website. 6 minutes wait.. not bad...."
Rupert Murdoch calls Scientologists 'creepy' and... →
Police raids on Kim Dotcom mansion ruled illegal |... →
Damn straight it seemed dodgy. But what happens to all the data now? 
Watch
Whilst I agre with the sentiments, it's just not going to be possible at Fairfax from what I can see.  Independent journalism is fine, but nowhere in any of this debate have I seen the journalists even approach how this will be funded.  If they knew, I think they would have already started their own publication. But as New Matilda has shown us, its a lot harder than it looks.
2071.0 - Reflecting a Nation: Stories from the... →
Australian Stat porn
The problem with modern IT departments is..
..they mostly only tell you what you can't have, not what the solutions to your problem is.  In my experience anyway
NSW Ombudsman joins police in pirate software... →
If it wasn't bad enough for NSW Police, getting caught red handed pirating software really tops it off. 
"The iPhone's display is its preeminent hardware feature — everything else is..."
– Or perhaps they have seen the runaway popularity of bigger screens across the market, and they are following. The assumption that all innovation must have come from Cupertino always kinda bugs me. Why LTE Won't Dictate a Bigger iPhone Screen, Shawn Blanc (via 9-bits)